THANK YOU
We deeply value your support and dedication to Rise. Thank you for helping us make a profound difference in the lives of individuals, their families, and communities across Canada.
We are proud to recognize our Lead Donors, who have supported Rise during the past ten years:
Lead Donors
Impact Donors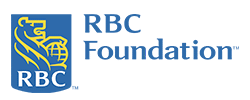 Program Donors
Donors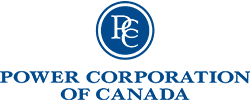 In-kind Donors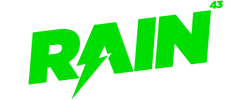 Resource Partners
Representing gifts of $25,000 or more.