Due to COVID-19, we are working remotely until further notice. The best way to reach us is by email. Please visit our CONTACT US page for email addresses of all Rise offices across Canada.
Low interest small business loans when a traditional loan is not an option.
Business training equips you with knowledge and skills to help you navigate your growth.
Mentorship provides trusted and sound business advice.
Become a Friend of Rise

Rise is the only national charity that provides people with a history of mental
health or addictions a path toward sustained self-employment through training, resources, mentorship, and low interest microloans.

Your support is vital to realizing our vision of establishing a coast to coast network of program sites, spanning a diverse mix of urban and rural communities. The Rise brand will be recognized as Canada's leader in entrepreneurial education and start-up financing for people with mental health and addiction issues.

Rise offers loans up to $10,000.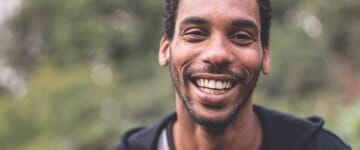 How we can help you.
Do you have a great business idea but not enough funds to get it off the ground or grow it? We're here to help you achieve financial independence and pursue your entrepreneurial dreams. We help people who face barriers to employment because of mental health or addiction challenges.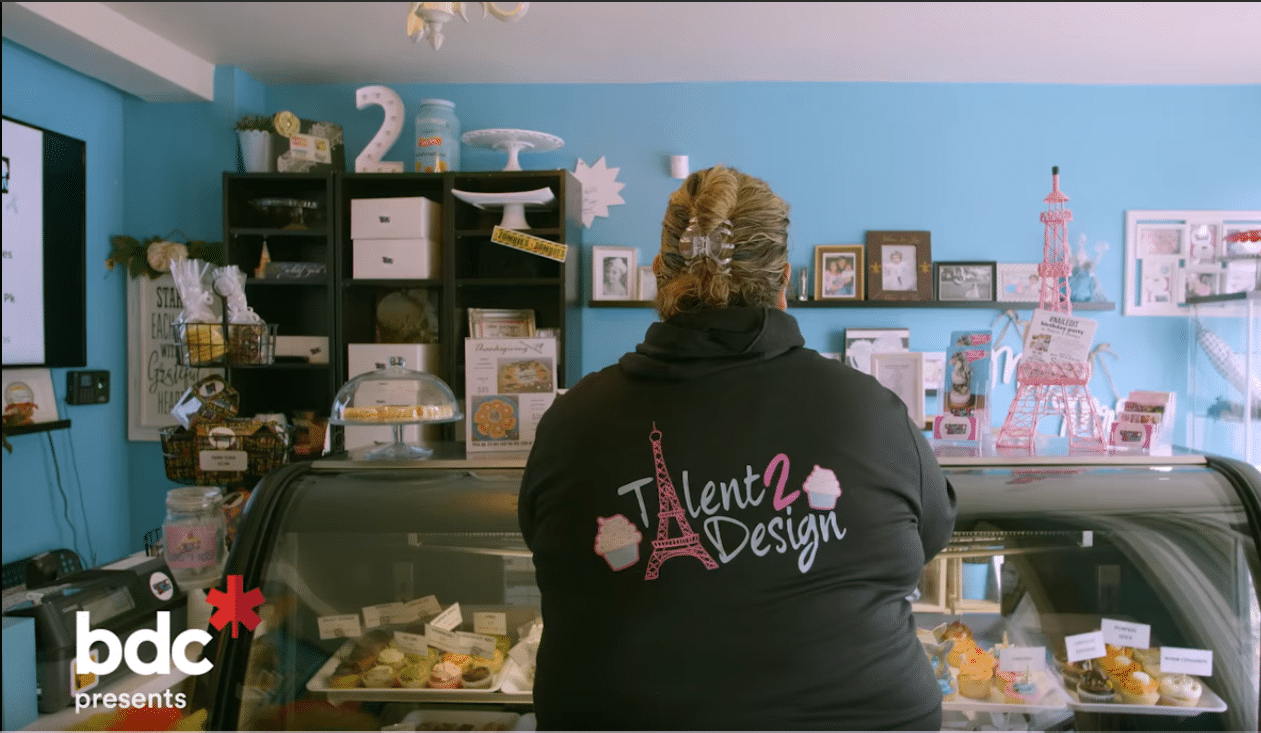 Rise Client Lisa Allain's story featured by BDC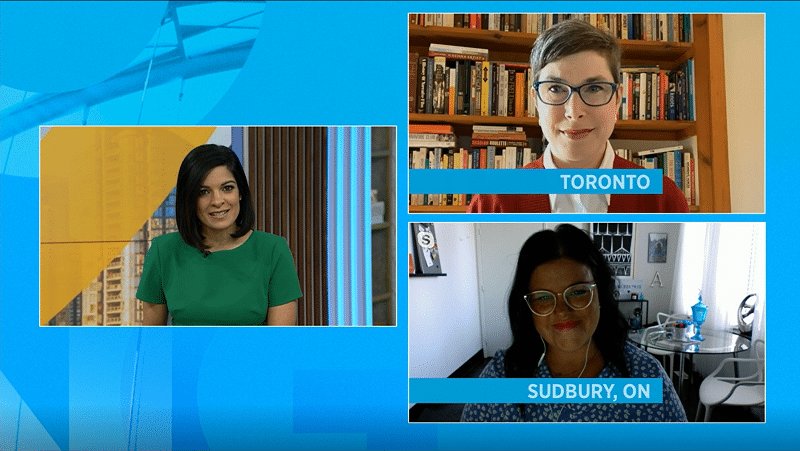 Rise in the Media
Anne Marie Mediwake interviews Rise CEO, Lori Smith and Rise Client Ashley Gordon on CTV's Your Morning